Powering AI Conference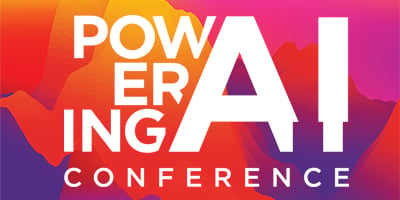 Leaders of global manufacturing companies are moving at a rapid pace to understand how A.I. is driving innovation within product development -- including the dependencies on data processing, hardware, and future requirements yet unknown. This one-day conference will feature Ted-Talk type presentations to help technology leaders prepare and embrace this incredibly disruptive technology.
Dates and locations are postponed and will be announced at a later date. Continue to monitor this website for more information
Venue: Del Mar Hilton, Del Mar, CA
Cost: Complimentary (all registrations are subject to approval)
Hosted by: Dedicated Computing
Presenting Sponsors: NVIDIA, BCM, PNY Technologies
Save Your Seat!